Things to Do in York County, PA
Create your own adventure in York County, where nature meets history and creativity is a way of life! The county is home to scenic parks, hands-on museums, and artsy hotspots. With so many attractions and activities to enjoy, it's easy to have it made in York, PA, and beyond!  
Explore York PA History
York is the birthplace of the Articles of Confederation. As a result, it's a treasure trove of American history. Explore historic downtown-- the city of York and the county are home to attractions showcasing our history and heritage.
Learn about indigenous peoples at the Indian Steps Museum, marvel at the site of the adoption of the colonies' first constitution in the Colonial Courthouse, and see the origins of manufacturing at our automobile and watch museums.
Many of our theaters and arts centers are rich in history. Catch a comedy show or seasonal event at the 20th-century Capitol Theatre in the Appell Center for the Performing Arts.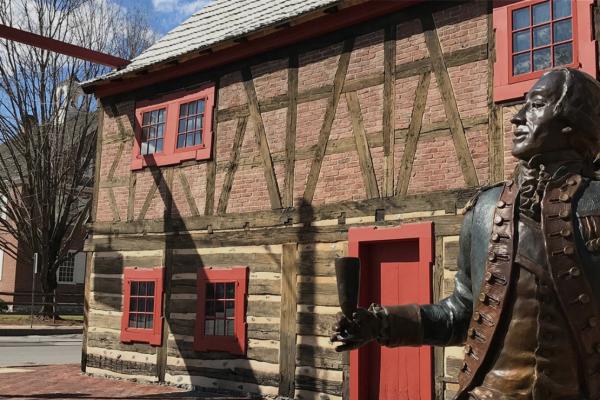 Experience York County Parks
Home to rivers, hills, and valleys, York County is the ideal spot for an outdoor getaway in every ;season. The county is home to over 4,500 acres of state and county parks and dozens of biking and hiking trails. 
Enjoy sports and recreation activities on land and water. Play golf at our manicured courses or spend a day boating down the Susquehanna River. Enjoy snow tubing and skiing at Roundtop Mountain Resort during the winter months. Find countless outdoor things to do at Codorus and Gifford Pinchot state parks.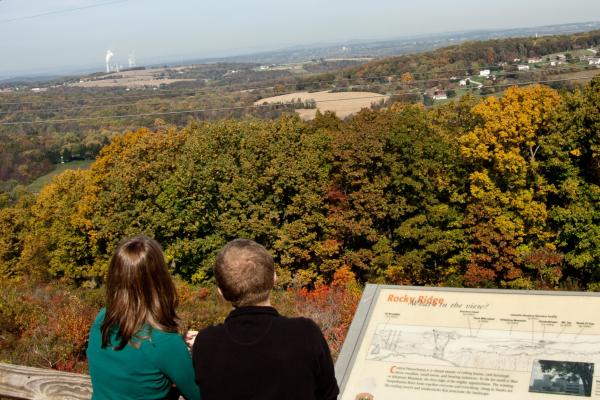 Family-Friendly Activities
Mix fun, creativity, and togetherness while vacationing with your kids in York County. Enjoy everything from ice skating and bowling to laser tag and go-kart racing. Let them play conductor on a historic railroad or learn science at Keystone Kidspace in York.
If you've got older kids, they'll enjoy all the outdoor attractions and activities!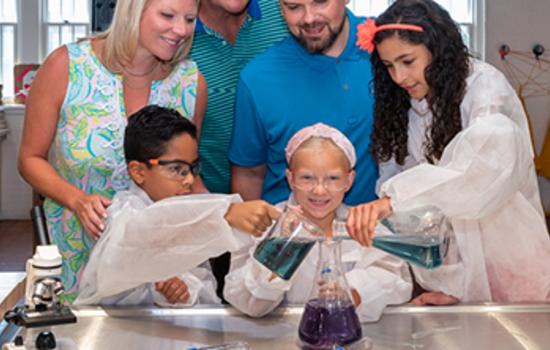 Treat Yourself
Treat yourself – you're on vacation! Relax with some retail therapy, spa treatments, and delicious snacks.
Go behind the scenes of some of the top artisan shops and factories. Get hands-on at Sunrise Soap Company and create your own bath bombs. Tour Perrydell Farm and see the dairy-making process up close. 
Find something unexpected when you spend the shopping at unique shops. Find farm-fresh produce at local markets and antiques and artisan creations at trendy boutiques and factories.
If you need a calming and relaxing activity, escape to a spa or salon, and indulge in a face or body treatment.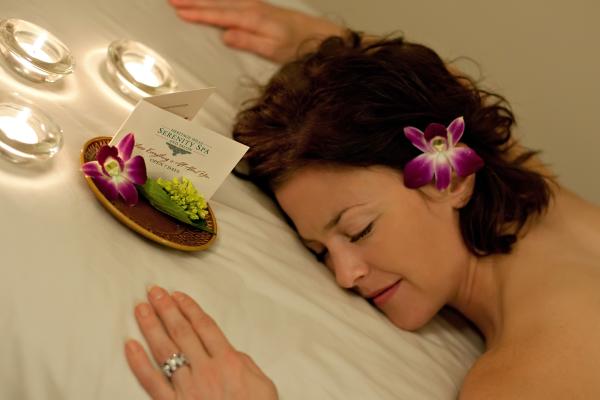 What adventure will you create in York County?
Looking for something specific? Visit our calendar of events for more ways to explore.