Heritage Rail Trail County Park
Grab Your Bike and Hit the Trail!
Established in 1992 and covering 176 acres, the Heritage Rail Trail is 27 miles long and winds from the Mason-Dixon Line through Glen Rock, Hanover Junction and Seven Valleys before reaching the Colonial Courthouse in the City of York. After a quick ride through the city, the trail continues north to its end in John C. Rudy County Park.
In addition to the Colonial Courthouse, three historic structures are located on the trail. The first historic structure, Hanover Junction, offers an abundance of Civil War history. President Lincoln visited the station on his way to and from Gettysburg to deliver the Gettysburg Address, and, in April 1865, Lincoln's funeral train passed through Hanover Junction. A museum is open on the station's first floor.
The next historic structure, the New Freedom Train Station, is listed on the National Register of Historic Places and now serves as a railroad museum that has been restored to its 1935 grandeur. Just south of the Colonial Courthouse is the last historic structure, the Howard Tunnel, which is the oldest continuously operating railroad tunnel in the world! The brick-lined, 370-foot tunnel originally opened for traffic in 1883.
Named Pennsylvania's Trail of the Year in 2015, the Heritage Rail Trail is popular for biking, hiking, walking, jogging and horseback riding. 
Keep reading here for brochures and trail maps of our York County Parks, or check out this great video featuring the highlights of the trail.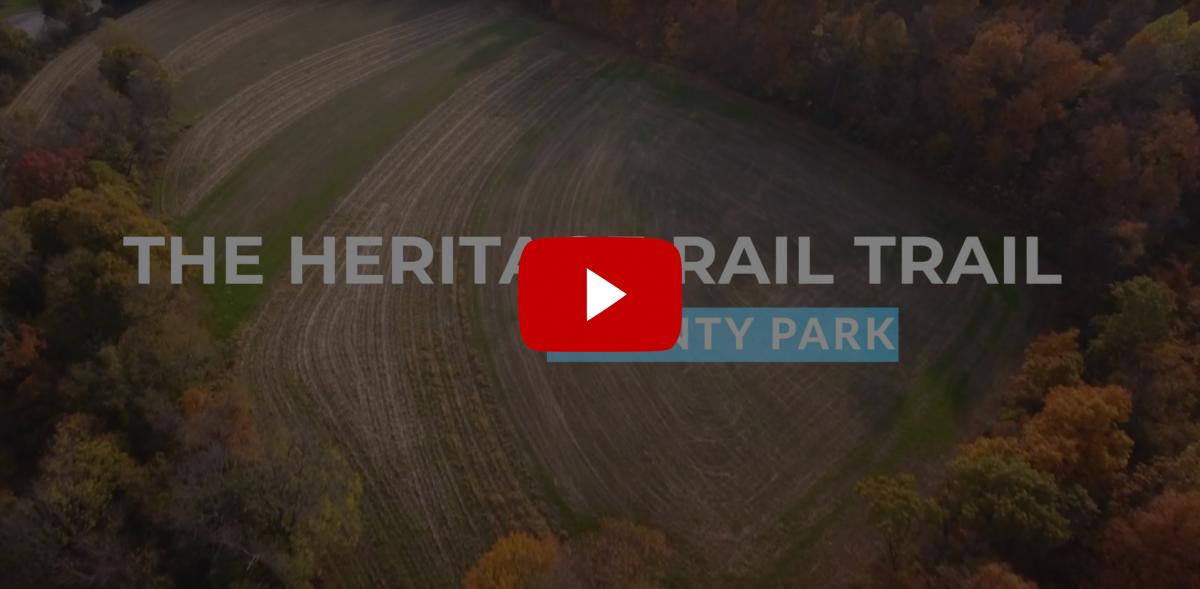 Nearly 30 miles of rail trails for walking, cycling, equestrians and all forms of non-motorized, recreational uses. Beautiful scenery, historic sites, small town centers and...