Looking to spend a fun long weekend in York County? Check out all that is going on Labor Day Weekend for you to enjoy!
What The Food Trucks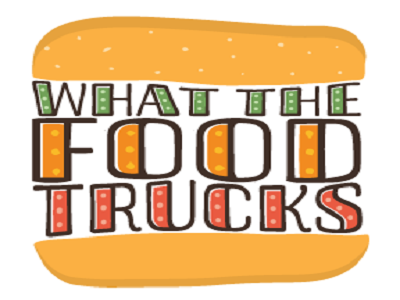 What's better than one great food truck? Forty great food trucks! Penn Park, in the City of York, will be filled with food trucks and carts, local merchants, live music, and family-friendly activities on September 3, 2023 from 11 a.m.-6 p.m. The best part? Free admission! Food is available on a pay-as-you-go basis and there is plenty of space to relax.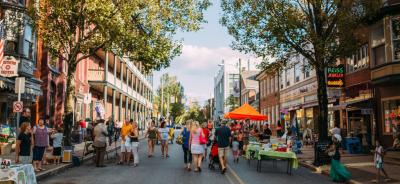 Kick off the holiday weekend with some fun in Downtown York! First Friday is a celebration of local shops, restaurants, cultural venues, and nightlife hot spots. From 5-9 p.m., downtown shops and restaurants host special events, offer refreshments and promotions, and sponsor live entertainment.  
Labor Day Weekend Craft Show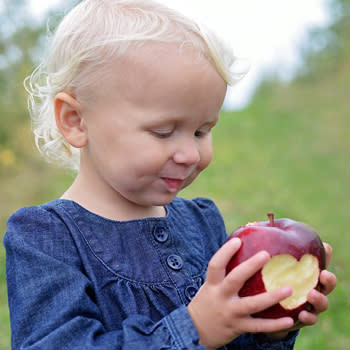 Check out the Labor Day Weekend Craft Show at Mt. Airy Orchards for live music, pick-your-own apples, local craft vendors, , tractor-pulled wagon rides, and much more. From September 2, 2023 8:30 a.m.-1 p.m. will be a time packed with all the fun fall festivities. 
"Pay What You Can" Performances at Totem Pole Playhouse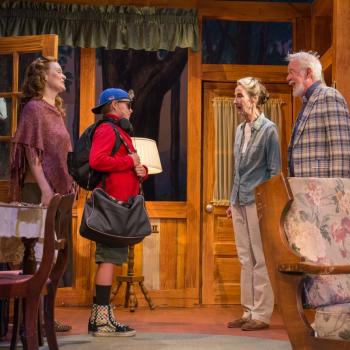 Every season, many professional theatres offer "pay what you can" performances to accommodate patrons who cannot afford full-priced tickets. The Totem Pole Playhouse is offering this for their performances of On Golden Pond on September 2, 2023 at 2 p.m. and 7:30 p.m.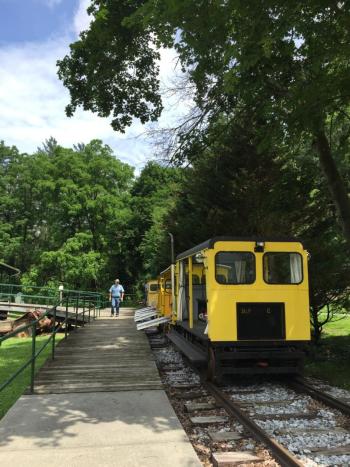 Good news! Ma & Pa Railroad will be open for rides and tours both Sunday and Monday, of Labor Day weekend! Step back to 1915, when the railroad was at the center of village life. Costumed interpreters welcome you to the M.M. Grove General Store, mill, and grain elevator. Motorcar trains offer a 5-mile trip through the scenic Muddy Creek Valley on the mail line of the famous Ma & Pa Railroad.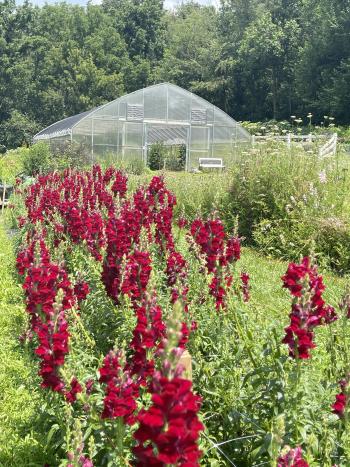 The flowers are bountiful in the Terra Farms U-Pick field. Whether it's date night, a family outing, or a gathering of friends, there's fun to be had by everyone. Enjoy gorgeous blooms on Fridays and Saturdays throughout the season from 9 a.m.-7 p.m. and Sundays from 1-7 p.m. 
End of Summer Sale at Uller's Outdoor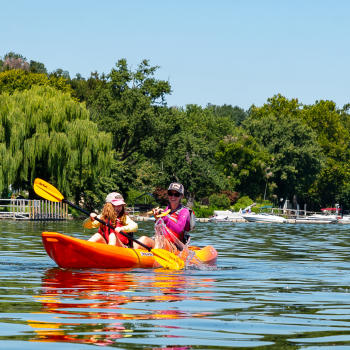 Uller's Outdoor is making room for new fall and winter equipment. Save up to 50% on select products including pickleball, e-bikes, coolers, tumblers, watersports, and much more! The sale runs from August 29-September 3. 
Labor Day Weekend at Otter Creek Campground
Enjoy the weekend with your friends and family at Otter Creek Campground. The Wok Runner food truck will be there to join in the festivities on Saturday, September 2. Wind down with some friendly competition at Family Bingo Saturday evening. There's so much to check out at Otter Creek.
Be sure to check out our Calendar of Events for even more holiday weekend activities for you and your crew!