Looking to spend a fun long weekend in York County? Check out all that is going on Labor Day Weekend for you to enjoy!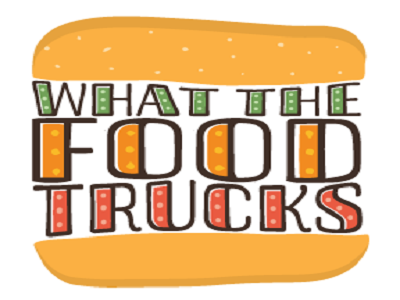 What The Food Trucks 
What's better than a food truck? Forty food trucks! Penn Park, in the City of York, will be filled with food trucks and carts, local merchants, live music, and family-friendly activities. It'll cost you nothing to get in; pay as you go eats and plenty of space to kickback. September 5, 2021, 11 a.m. - 6 p.m.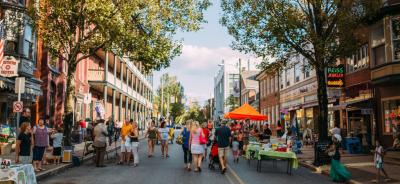 Kick off the holiday weekend with some fun in Downtown York! First Friday is a celebration of local shops, restaurants, cultural venues, and nightlife hot spots. From 5-9 p.m., downtown shops and restaurants host special events, offer refreshments and promotions, and sponsor live entertainment.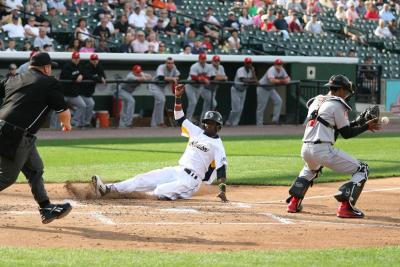 Peanuts, Cracker Jacks, and a home run of fun is waiting for you at PeoplesBank Park, home of the York Revolution. You have four games to choose from during the holiday weekend, so get ready to hit it out of the park.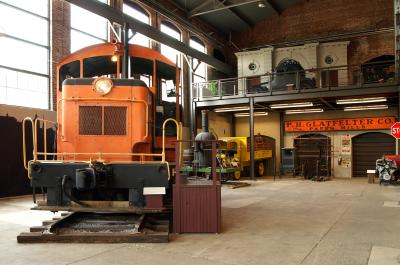 The perfect place to celebrate Labor Day is the Agricultural & Industrial Museum. Housed in a former factory complex, this York, PA museum features two floors with over 20 exhibits highlighting 300 years of transportation, agriculture, and manufacturing and industry development. Many of the exhibits feature hands-on experiences for visitors of all ages.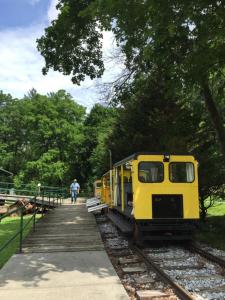 Ma & Pa Train Ride
Good news! Ma & Pa Railroad will be open for rides and tours both Sunday and Monday, of Labor Day weekend! Step back to 1915, when the railroad was at the center of village life. Costumed interpreters welcome you to the M.M. Grove General Store, mill, and grain elevator. Motorcar trains offer a 5-mile trip through the scenic Muddy Creek Valley on the mail line of the famous Ma & Pa Railroad.