Request a York County Travel Guide
Request your FREE printed copy by completing the form below. 
While you're waiting for your copy to arrive in the mail check out our digital edition to instantly find attractions, places to stay, where to eat & drink and more.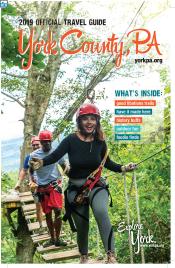 Do you need a case of travel guides? Find our bulk order form here.