York County, PA: Your Hub & Spoke Location
Welcome to York County, PA- where we truly have something for everyone. Enjoy artisan and factory tours, compelling history, astonishing outdoor experiences, a rich arts & culture scene, and all of the family fun you could imagine.
   
Blending locally-sourced ingredients, history, and artistry, York County is your culinary one-stop-shop. Sip local brews on the Good Libations Trails, savor farm-fresh cuisine at restaurants in York, PA, and indulge in homemade ice cream with family and friends.

There is no end to the fun for young and young at heart in our area. Get your family in the maker's spirit first-hand with creative hands-on experiences. Have your favorite memories made here!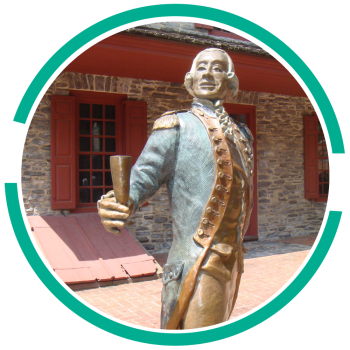 With re-enactments, historic sites, thousands of artifacts, and rare archives, the museums in York City and across the county chronicle the nation's past, taking you back to colonial times, the Industrial Revolution, and the Civil War.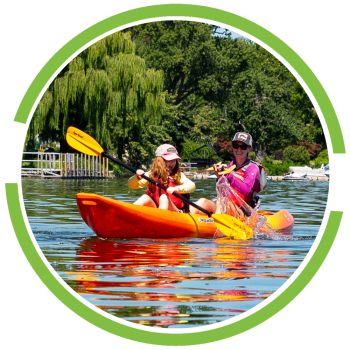 Make sure to fit a little outdoor time into your visit to York County. Enjoy year round outdoor activities. Fly through the air on a zipline in the summer or ride a tube down a snow-covered hill in the winter.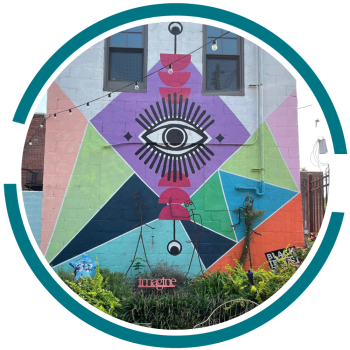 York County is a hot bed of cultural expression. Local productions and national touring acts are both a common occurrence at the many theatrical venues in the area. Support local artists at galleries or get hands on with a class and express your artistic side!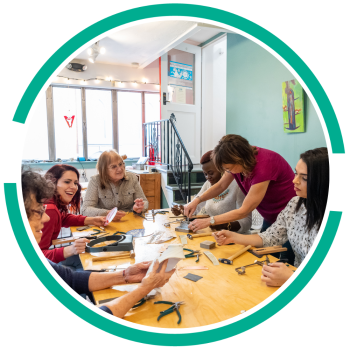 Have your adventure made here with a custom itinerary specifically for your group. Explore York County's unique experiences hand tailored to make your visit one for the books! Eat, Play, Stay, Shop, and explore the county that will make your day.
Conveniently located near FIVE international airports!
Airports
Harrisburg International Airport
Harrisburg, PA (MDT/KMDT)
31 miles | 35 minutes
(717) 948-3900 | flyhia.com
Baltimore/Washington International
Thurgood Marshall Airport
Baltimore, MD (BWI/KBWI)
65 miles | 64 minutes
(410) 859-7111 | bwiairport.com
Ronald Reagan Washington National Airport
Washington, DC (DCA/KDCA)
99 miles | 110 minutes
(703) 417-8000 | flyreagan.com
Philadelphia International Airport
Philadelphia, PA (PHL/KPHL)
111 miles | 110 minutes
(215) 937-6937 | phl.org
Washington Dulles International Airport
Dulles, VA (IAD/KIAD)
114 miles | 120 minutes
(703) 572-2700 | flydulles.com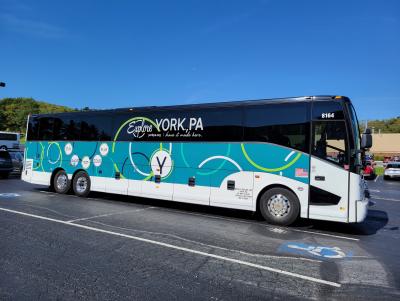 Time Zone
Eastern Time Zone - EST
Eastern Daylight Time - EDT
York, Pennsylvania is GMT/UTC - 4h during Daylight Saving Time.
Currency
US Dollar (U$$)
Banknotes come in denominations of US$ 1, 5, 10, 20, 50, and 100.
 Transportation
Bailey Transportation
Spring Grove, PA
(717) 718-0490 | baileycoach.com
Area Code
Dial +1 when making phone calls. For emergencies, dial 911.