One of the benefits of York County's beautiful farmlands is the truly remarkable farm-to-table cuisine available at our local restaurants. Check out these restaurants that make a point of sourcing as many of their ingredients from Central PA farms as is possible. Still looking for more great places to eat? The Explore York restaurants page has a little something for everyone.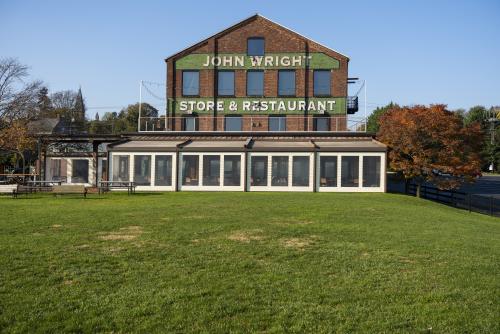 Enjoy casual dining in a restored warehouse along the Susquehanna River. The menus at this local favorite include fresh, locally produced foods and in the summertime, some are grown on the premises.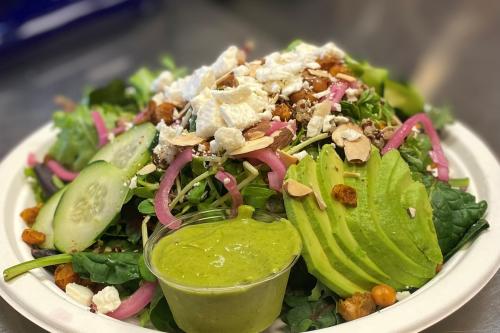 Rail Trail Café
Housed in a historic train station, this cozy café's motto is Fresh, Local, Homemade. A glance at the menu confirms the Rail Trail Café specializes in fresh, made-to-order sandwiches, wraps, and salads, as well as homemade baked goods. Sourcing ingredients from local farms and artisans is a point of pride for the owners of this quaint café.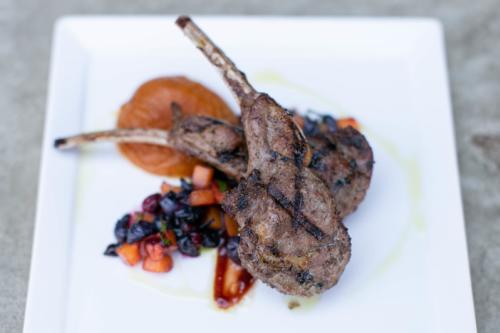 Tutoni's
A menu full of creative dishes and new spins on traditional Italian standards – rooted in the region's abundant agricultural scene – offers customers a dining experience they can't find anywhere else. They embody the farm-to-table movement and take pride in working with local farms and farmers. Tutoni's seasonal menus emphasize the best local produce and meats grown and raised in Central Pennsylvania.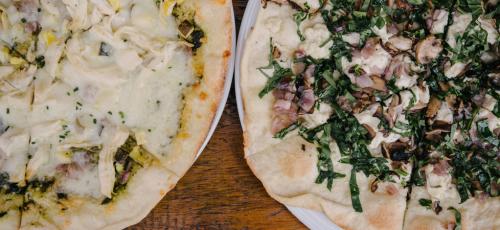 The Wyndridge Farm team works tirelessly to ensure only the freshest ingredients are sourced from local farms and cooked seasonally on an ever-changing menu, from their house-made dressings, soups, and sauces to the fresh cut seafood and house-smoked meats. All paired with brewery fresh beverages, your experience will be a reminder of how important it is to slow down, spend time with friends & family, and celebrate life.