Does anything perfectly capture the start of fall better than picking an apple straight from the tree? Break out your favorite pie recipes and stock up on those warm spices, because we have three beautiful family-owned orchards in York County for you to enjoy while you get the best fruits of the season.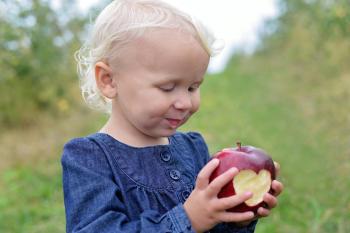 Go for the apples, stay for the fun! Not only does Mt. Airy Orchards have pick-your-own apples from Labor Day until the end of October, they also have a huge play area with lots of fun for the young and young-at-heart. Take a relaxing walk out to the orchards where you can choose from more than 25 varieties of apples. Make sure to check the website to find out when your favorite apples will be ready for the picking before you go. The orchard is open for picking seven days a week from 9 a.m. to 5:30 p.m. Monday through Saturday and noon to 4:30 p.m. on Sundays. 
After you've loaded up on apples, the kids can climb, slide, bounce, dig, and roll the rest of the day away in the PlayLand. Or, get your steps in making your way through the corn maze, which this year celebrates Reba McEntire! Now that is a great way to spend a fall day.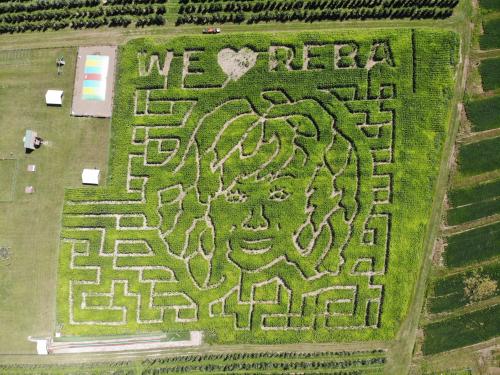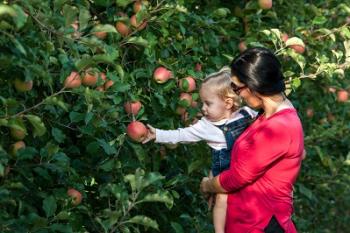 This fourth-generation family-run farm is located on the eastern side of York County in Hellam Township. Pick-Your-Own Apple season runs mid September to mid-October and features crowd-favorite varieties such as Gala, Golden Delicious, Fuji, and Cameo. In addition to apples, you can also pick your own pumpkins and sunflowers.
Before you leave, make sure to get lost in the five-acre corn maze. The 2023 corn maze theme is Music To Our Ears.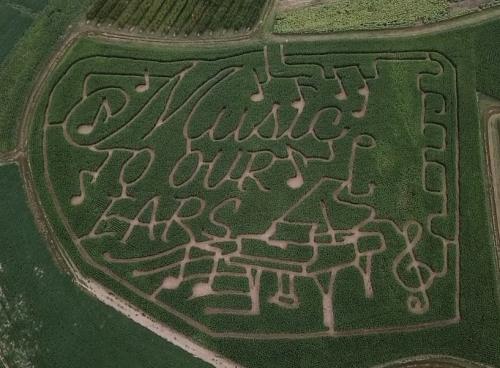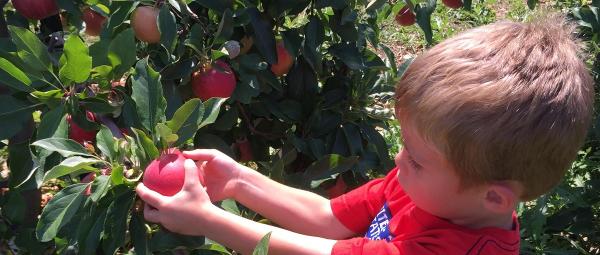 Orchard Valley is a 98-acre pick-your-own farm that will provide an unforgettable experience for your family and friends. They offer PYO fruits from May through November, with apples ripe for the picking starting in late summer. They offer many varieties of apples at their farm stand, but PYO has primarily been Honeycrisp. Keep an eye on their social media and website for updates!
Other PYO fruits they offer include strawberries, cherries, black and red raspberries, peaches, and pumpkins. You can also enjoy a wagon ride for the whole family! School groups and coach buses are welcome.
For more ideas on what to do this fall, check out our Calendar of Events page!