Imagine walking through a field, and everywhere you looked, there are sunflowers as far as you could see. That is what it's like when you attend the Sunflower Festival at Maple Lawn Farm. They have planted eight acres of the most beautiful sunflowers for you to walk through, take pictures of, and pick your stem to take home. Check out just some of the varieties to keep an eye out for at this year's festival.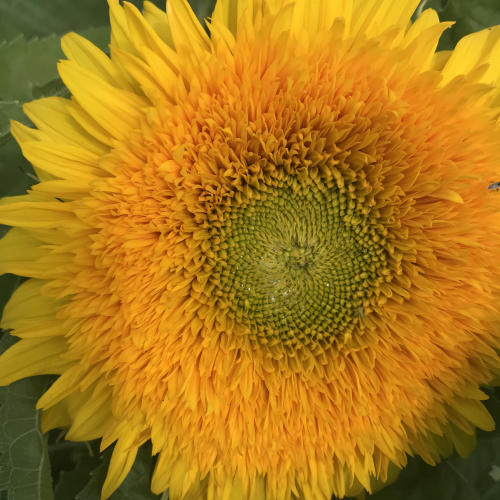 Dwarf Teddy Bear Sunflowers – It is easy to see where these cuties got their name. They are super soft and adorable! Unlike typical sunflowers, these cuddly guys only grow four to five feet tall.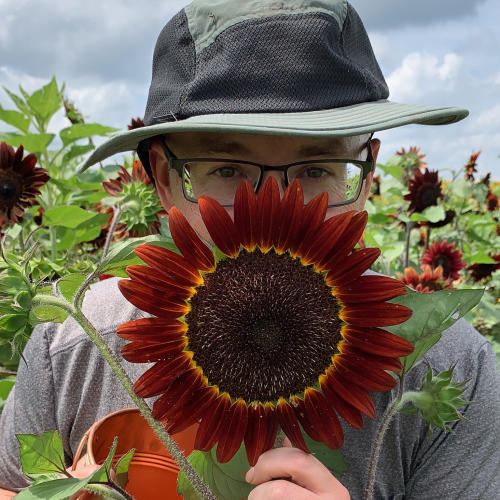 Red Moulin Rouge Sunflowers – These stunners have a deep red petal and dark chocolate brown center. You will find an entire field of this variety to wander through and take the perfect Instagram photos.
Autumn Beauty Sunflowers – This variety is new to the festival this year. This bloom will put you in the mood for the quickly approaching fall days. 
Make sure to stretch your neck before venturing into the Land of Giants. This field is full of impressive sunflowers varieties such as Skyscraper, Kong, and Titan varieties that can grow up to 12-feet-tall!
In addition to these beautiful flowers, the Sunflower Festival also offers music, food, and beverages under the big white tent. If you are over 21, you can also indulge in a glass of Maple Lawn Wine or Pennsylvania beers at the Maple Lawn Winery on site.
The Sunflower Festival run August 6, 7, and 8; August 13, 14, and 15; and August 20, 21, and 22. Ticketing is limited and MUST be purchased online to guarantee admission to the event. Check out even more fun events on the Explore York Event Calendar.