Kick off spring the right way in York County, with one of these fun April events. Looking for more fun things to do in the area? Check out the Event Calendar for even more ideas. 

Balla Cloiche Vineyards Opening Day and Adult Easter Egg Hunt - April 3, 2021
Sip wine as you explore the grounds of Balla Cloiche Vineyards, one of the 13 wonderful wineries along the Mason-Dixon Wine Trail. The vineyard and tasting room open at noon. Sugar Mama's Bakery will also be here with scrumptious mini cupcakes to pair with wine flights. The hunt is on at 3 p.m., gather eggs filled with chocolates and prizes. No children, please. We love them too, but BCV is a place for adults to relax and enjoy wine with other grownups. Don't forget to get your Good Libations Trails passport stamped while you are there.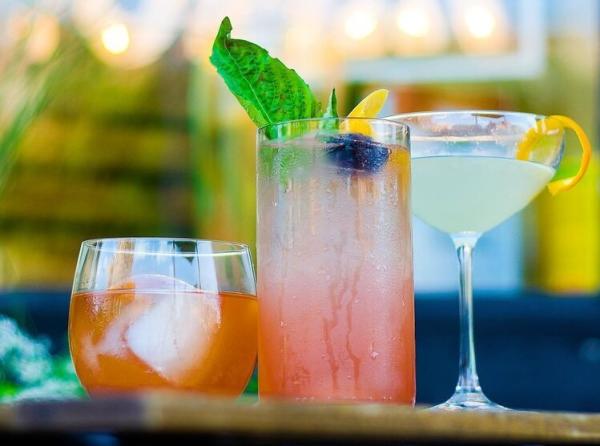 Tutoni's April Cocktail Class - April 10, 2021
Have you ever wondered what it takes to be a bartender? Do you want to impress your house guests during your next party? If yes, then you should seriously consider coming to a Tutoni's Cocktail Class! Everything you need to make delicious cocktails is included: equipment, supplies, tasty samples of the drinks you make, and food to go with everything.
Flinchbaugh's Easter Apple Hunt - April 3, 2021
This is such a unique event for kids and adults! From exciting Apple Hunts across the farm to friendly alpacas, and of course, the Easter Bunny Flinchbaugh's Orchard and Farm Market is the place to be on April 3.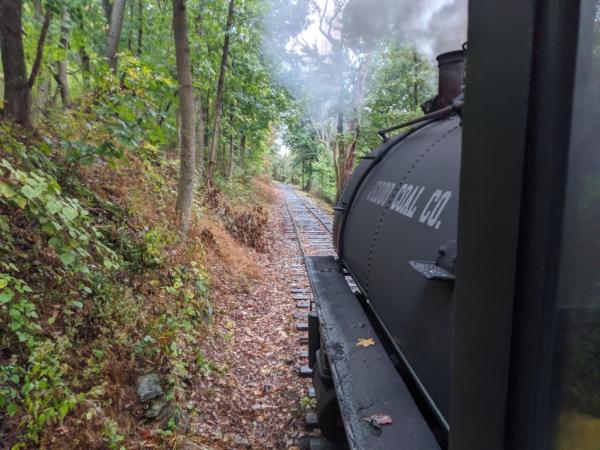 Stewartstown Railroad Easter Bunny Express - March 27 & 28 and April 2 & 3, 2021
Hop on board and take a train ride with the Easter bunny! Stewartstown Railroad invites you to ride the rails while celebrating spring. Bring your camera to capture some beautiful memories.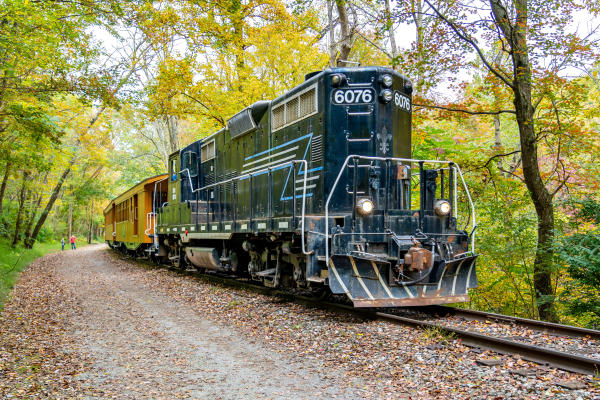 Northern Central Railway Eggspecially Fun Bunny Run - March 28, April 2, and April 3, 2021
Take the Eggspecially Fun Bunny Run! Enjoy a scenic train ride through the Heritage Rail Trail County Park to Seitzland, PA. When you return to our New Freedom station, the Easter Bunny will be waiting for you with a special gift for each child!

Go Green in the City - April 17, 2021
Entering its 13th year, Go Green in the City 2021 is a fun, family-friendly festival that celebrates green, healthy, and local living. Held in the block between North Beaver Street, North Pershing Avenue, West Clark Avenue, and surrounding areas in the City of York, this interactive street fair features more than 50 vendors, live music, food, children's activities, and so much more!