This winter season, the best way to spread Christmas cheer is singing loud for all to hear. That is particularly true for York County for this holiday season.
All month long there are a variety of concerts, shows and productions that will fill your heart with joy and invite you to sing along. Get in the spirit with these uplifting events or show a loved one you care by spending quality time together taking in the holiday. Tickets are the perfect gift idea too!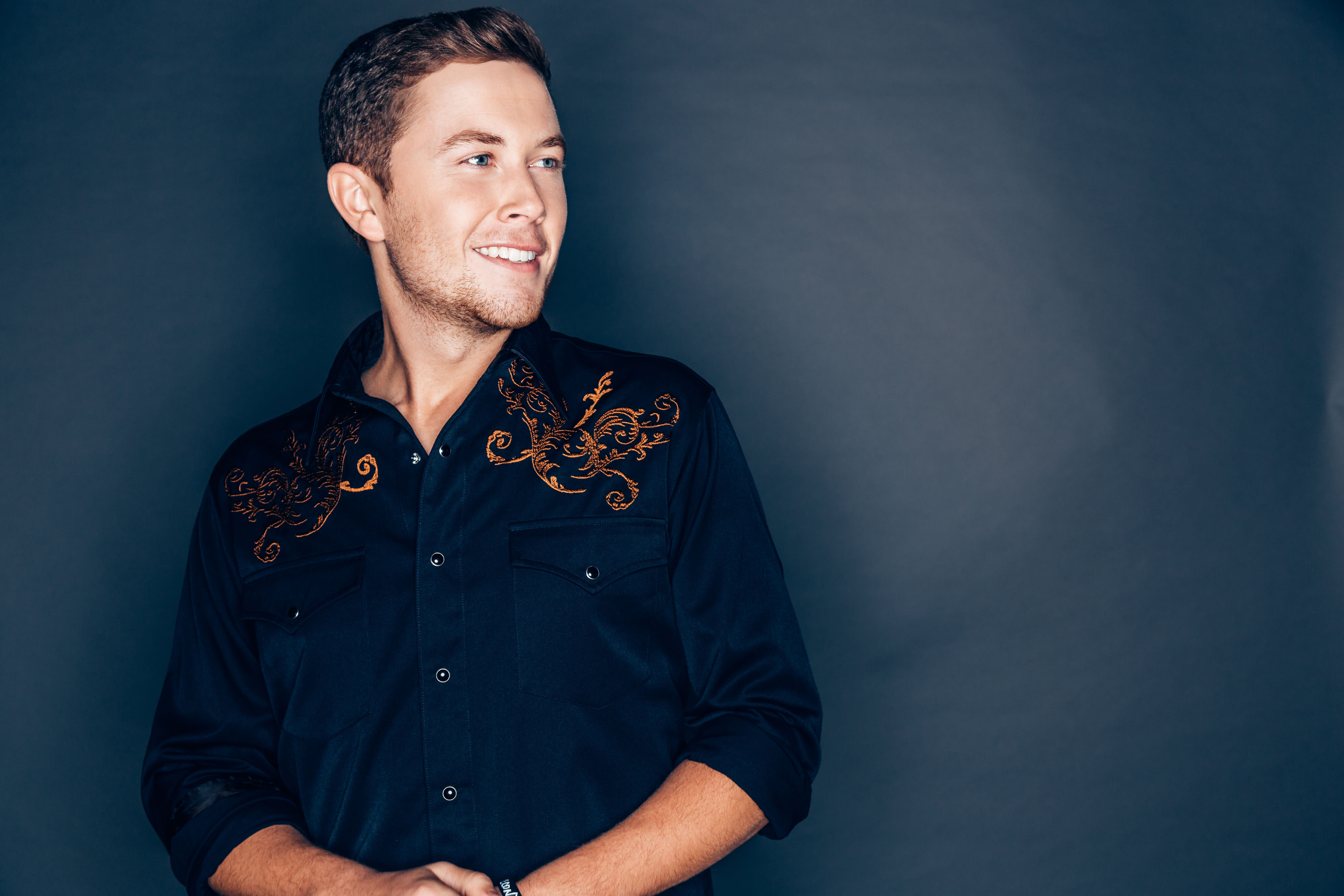 On December 16, American Idol winner Scotty McCreery is coming to the Appell Center for the Performing Arts. Prepare to be amazed by the 24-year-old American Idol winner who quickly established himself as one of country music's hottest stars. Scotty has sold almost 3 million albums, and his Christmas album, "Christmas with Scotty McCreery," is certified gold. He has performed with some of the biggest country artists, including Josh Turner, Carrie Underwood, Brad Paisley, The Band Perry and more. 
His career began in 1986, but Kenny G is still successfully making music into his 60s. The star saxophonist is one of the best-selling instrumental musicians with global sales surpassing more than 75 million records. His musical style derives from R&B, pop and Latin, creating a unique jazz blend.  He comes to York on December 18.
On December 1, The Eichelberger Performing Arts Center brings 20 of the world's most skilled Irish dancers and musicians to Hanover. Witness an epic performance from this Irish Dance Troupe with incredible dance steps and music and lighting to match. The backdrop of ancient ruins transports you to another time and place for a whole new Christmas experience.

In more than three decades of producing music, Bolton has sold more than 75 million records, recorded eight top-10 albums, and won multiple Grammy awards, to name a few accomplishments. Originally performing in the hard rock and heavy metal genres, he joined the band Blackjack and then became a solo artist, releasing pop-rock ballads. Catch this rock icon December 3 at the Pullo Center. 
Songwriter and pianist Jim Brickman comes to York to celebrate Christmas on December 7 at The Pullo Center, with a show meant to help you relax and be happy for the holidays. With collaborations featuring artists like Lady Antebellum, Martina McBride, Donny Osmond and Olivia Newton-John, Brickman has earned six gold and platinum albums and two Grammy nominations.
Enjoy dinner and a show based on one of the most famous holiday movies. World War II is over, so veterans Bob and Phil become a song and dance duo, making them some of the most famous people in show biz. When they run into a sister act, they fall hard and follow them to an inn in Vermont. Little did they know that this inn is run and owned by their old commander, General Waverly.  Falling on hard times, Bob and Phil bring their show to Vermont to save then inn and honor General Waverly.
Enjoy dinner and a show all month at the Dutch Apple Dinner Theater. The story features Jack and Annie and a magical tree house that takes them to Victorian London. There they learn the importance of kindness and helping others with the help of their friend, Charles Dickens.
Home for the Holidays celebrates the joys of spending the season with loved ones. This musical experience features favorite holiday songs with singing and dancing, and the AMT Orchestra. You will be transported to a dream-like candy land, with the night concluding with a candlelight service. Come celebrate the wonder, warmth and magic of the season and go "home for the holidays."