Autumn adventures are right around the corner as hayrides, apple cider, seasonal brews, and more take center stage at fall festivals throughout York County this October.
Slip on your favorite sweatshirt and enjoy afternoons picking pumpkins or heavenly evenings in the vineyard, with rolling countryside and beautiful fall foliage as your backdrop.
Here are five fall festivals you won't want to miss this year (and, as always, you can make the most of your York County getaway with special lodging packages).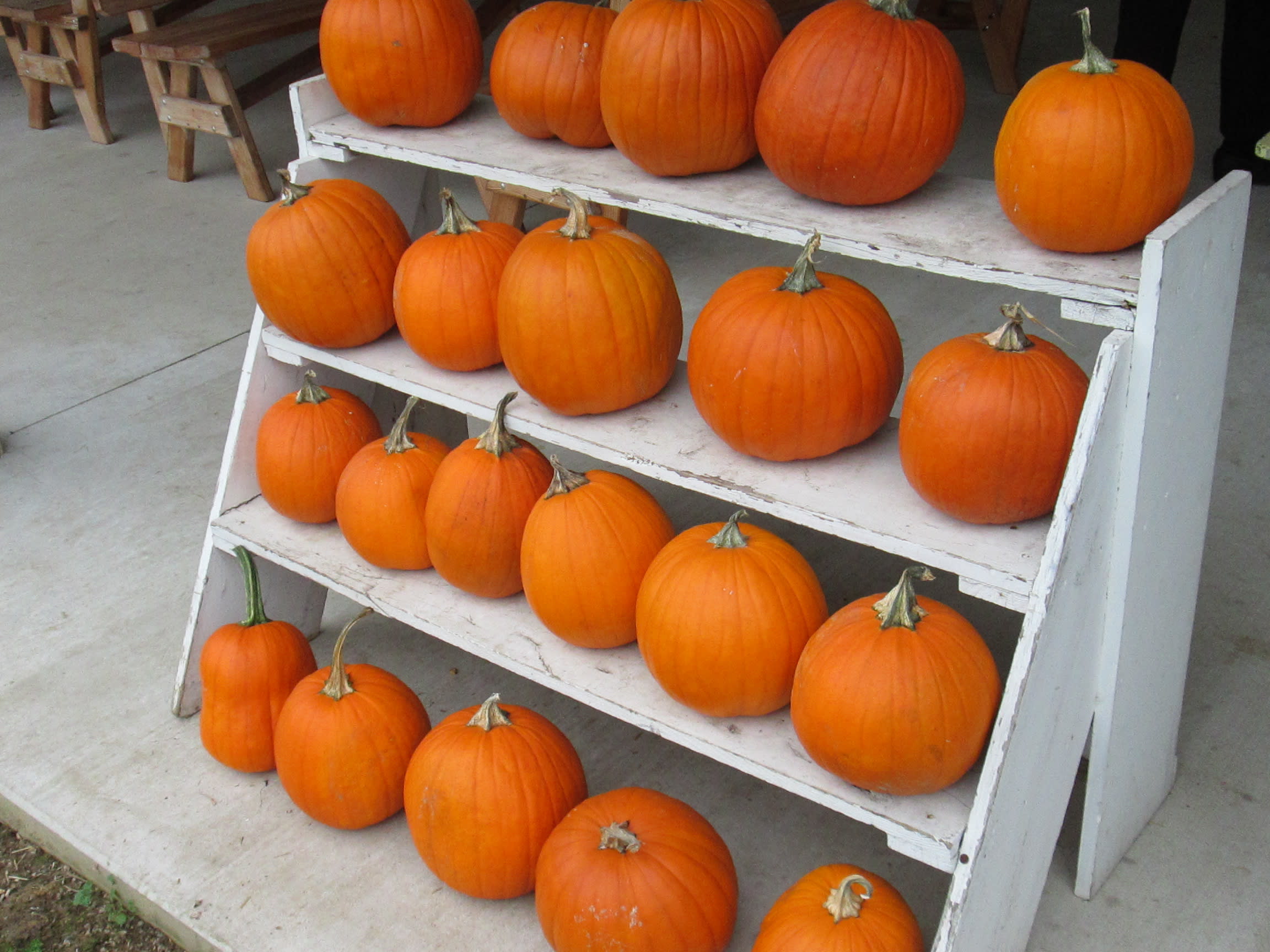 Fall Fun Fest - Saturdays from September 24-October 22 - Flinchbaugh's Orchard & Farm Market  
Spend the day in the pumpkin patch or among the apple trees during the Fall Fun Fest at Flinchbaugh's Orchard and Farm Market.
Take home the perfect pumpkin for carving, but not before enjoying a wagon ride, navigating the corn maze and explore the fall decorations, crafts fresh fruit and baked goods in the market.
Continue the fall fun with a short drive to the Highpoint Scenic Vista and Recreation Area, where you'll find stunning views of the Susquehanna River amplified by colorful fall foliage.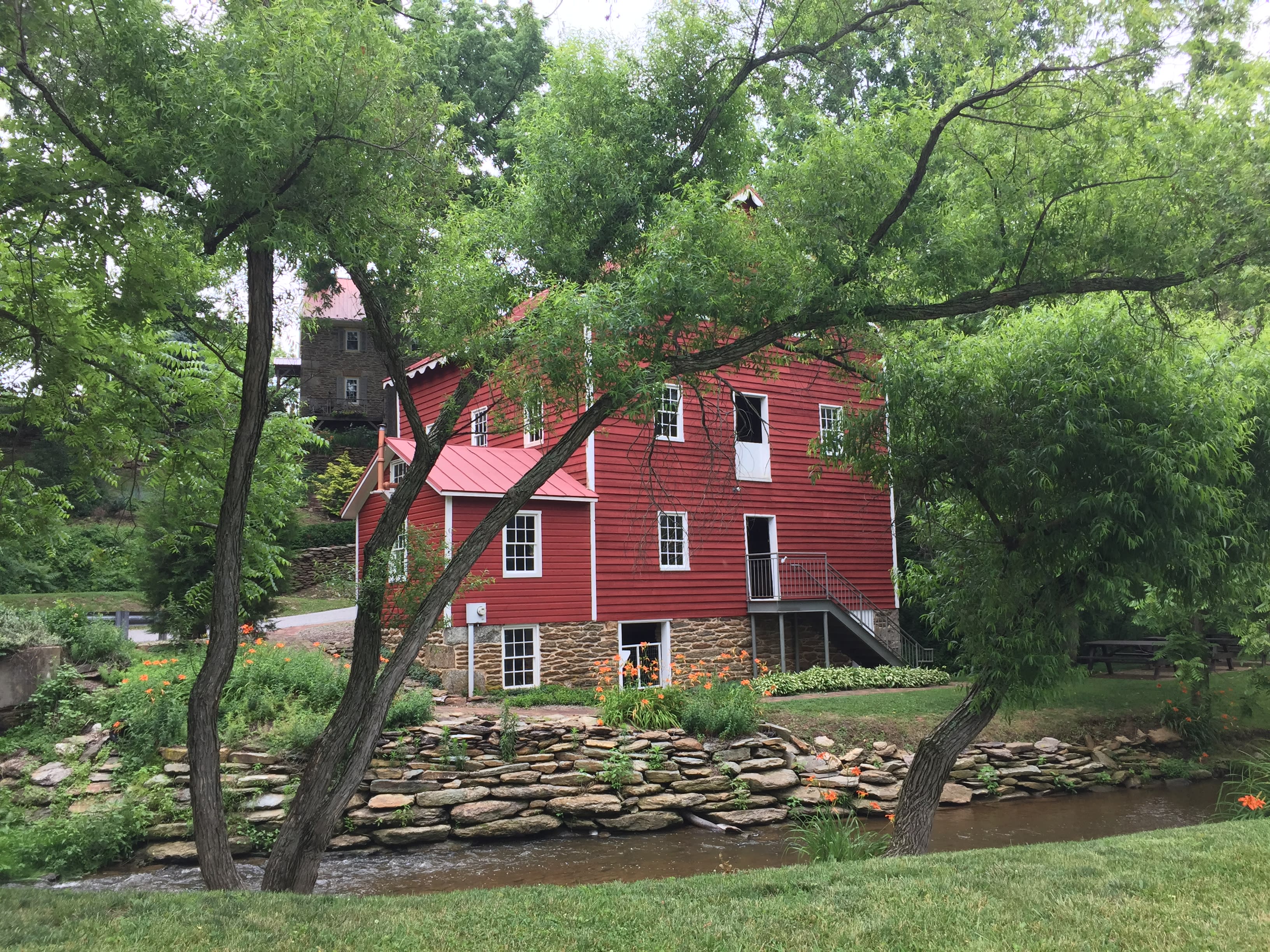 Cider Fest - October 2 - Wallace-Cross Mill 
Escape to York County's beautiful countryside as you explore the historic Wallace-Cross Mill during Cider Fest.  
Originally built in 1826, this working grist mill is on the National Register of Historic places and sits along a tranquil creek. Sip on fresh apple cider as you explore the exhibits inside and learn how the mill works.   
Afterward, take a scenic drive through York County as you heard to Wyndridge Farm for dinner. This beautiful l historic American farm makes its own hard apple cider and features a delectable farm-to-table menu with tasty small plates, brick-fired pizza and stunning entrees.
Fall Harvest & Music Festival - October 8 - Naylor Wine Cellars
Wine lovers can celebrate the harvest season October 8 at Naylor Wine Cellars' Fall Harvest & Music Festival, a packed day of fun that features music from more than a dozen live bands, hay rides, pony rides, pumpkin painting, grape stomping, wine tours and wine tastings. The day culminates with a fireworks display at dusk.
After spending a Saturday at the oldest winery in York County, explore the other nearby stops on the Mason-Dixon Wine Trail, including Four Springs Winery, Maple Lawn Winery and the Logan's View Winery wine shop at Brown's Orchard & Farm Markets.
Special Mason-Dixon Wine Trail lodging packages are also available.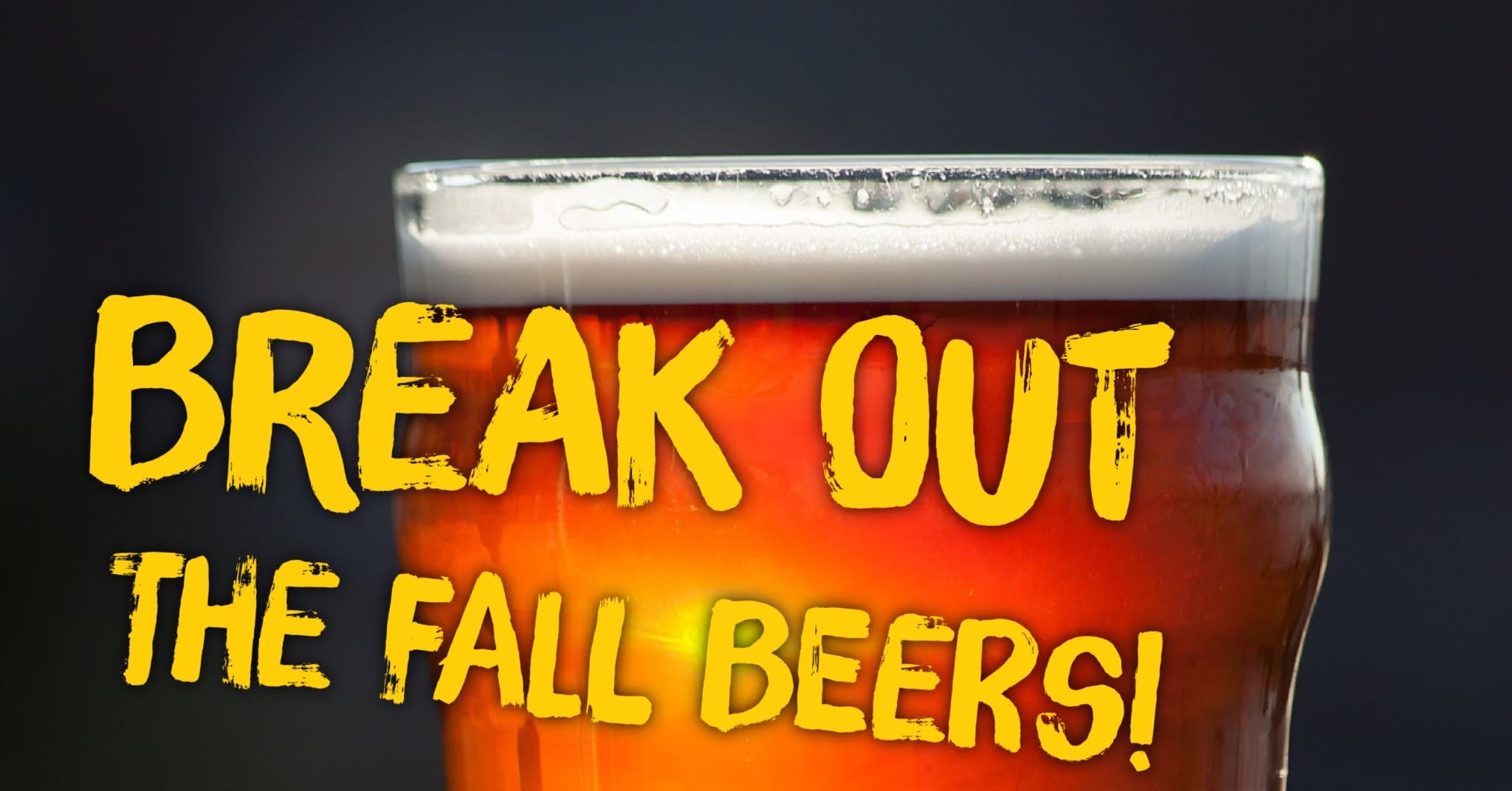 Yorktoberfest - October 15 - York Fairgrounds
Whether it's a pumpkin ale, hard apple cider or light red wine that you crave when the leaves start to change, you'll likely find it at the annual Yorktoberfest tasting extravaganza.
More than 60 craft beers and 120 Pennsylvania wines will take over the York Fairgrounds for the sixth annual Yorktoberfest.  Wine passes and beer passes are available, with special VIP tickets unlocking an extra hour of tasting. Sample as much or as little as you want, or find a grassy spot and enjoy a bottle of wine as you listen to live music.
Afterward, consider a trip to Collusion Tap Works, the newest brewery to hit the York scene.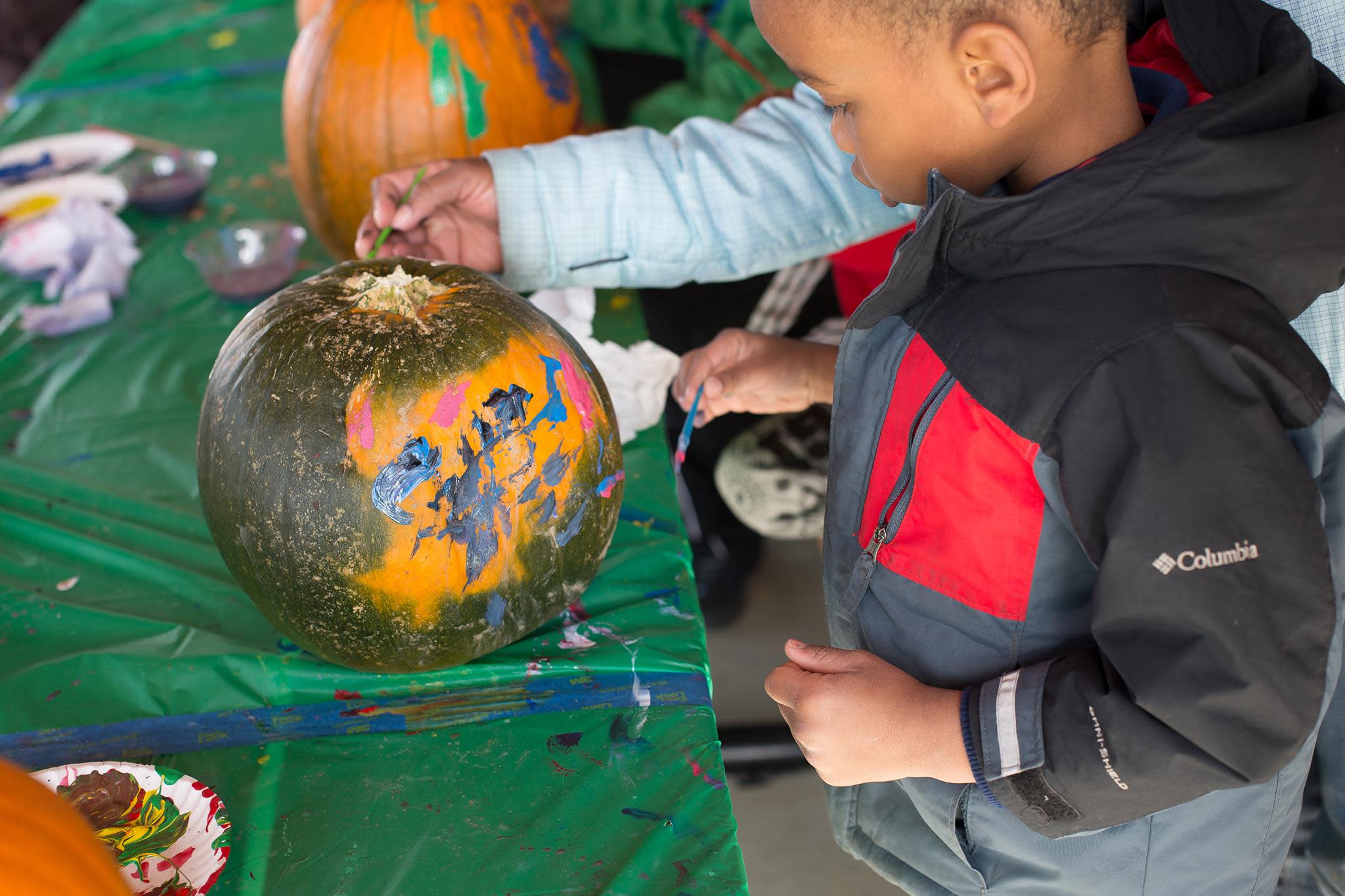 Fall Fest - October 15 - Leg Up Farm
Round up the kids for an autumn adventure at Leg Up Farm, which will host its fourth annual Fall Fest from 9 a.m. to 2 p.m. October 15.
Enjoy lunch from the food trucks and peruse craft vendors before unlocking your creative side as you decorate pumpkins and trick-or-treat bags. And don't forget to check out the trick-or-treat trail, either.
Parking is available at Northeastern High School/Middle School, as well as Central York High School. A free shuttle will transport guests to the farm.