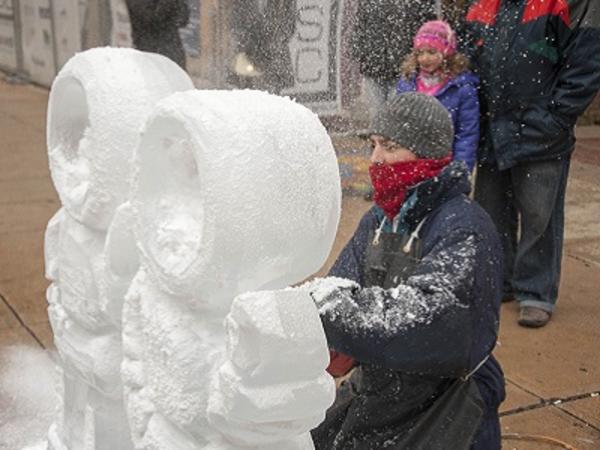 FestivICE is getting bigger! Every Martin Luther King Weekend marks the return of FestivICE presented by York Traditions Bank.  FestivICE is York's cold-defying winter ice festival. Now in its 7th season, FestivICE is bringing more ice than ever! FestivICE packs over 10-tons of ice into a week-long, self-guided tour of ice-cold art in Downtown York - and in 2021, throughout Southern York County thanks to the Trail Towns Initiative! Check their website for more details!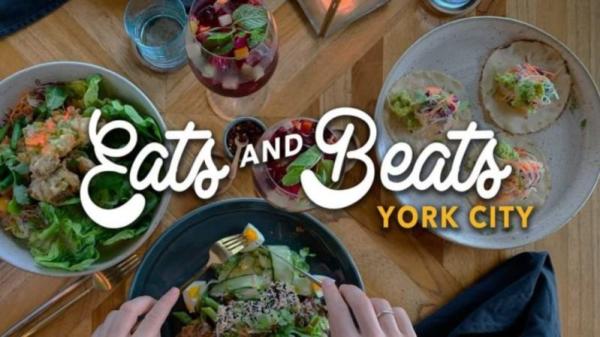 Eats & Beats - Explore the flavors of York, takeout style! Join the York City Independent Restaurant Association for this collaborative in-home Restaurant Week fundraiser. This year has been a tough one for the restaurant industry, and this is a chance to give back to your local dining scene. Tickets to this takeout event include:
THE EATS: Five courses from local restaurants with optional wine and local beer add-ons. All packaged to go and picked up at one central location (The Handsome Cab) on Thursday, January 21. Vegetarian options are available! See the drool-worthy menu here.
THE BEATS: Local musician Soji is inviting local singers, songwriters, and musicians for a mini "benefit concert" to be recorded at DreamWrights Center for Community Arts! Play the concert while you eat and learn about each course along the way.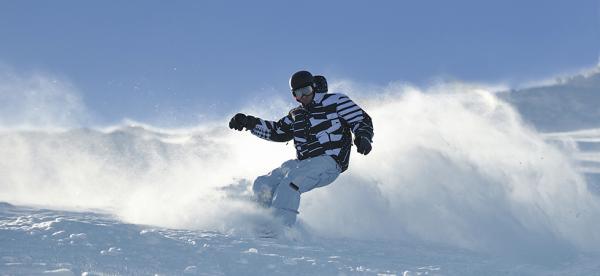 Roundtop Mountain Resort – The temperatures have dropped, and the mountain is open! Grab your snow gear and head out to Roundtop Mountain Resort for all the thrills and chills ski-season offer. Making a reservation is required this year, so make sure to plan ahead.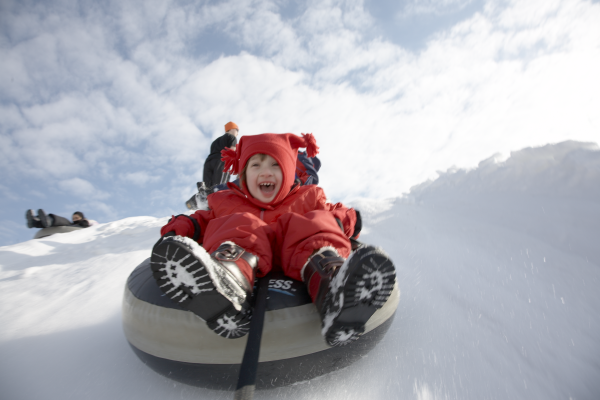 AvalancheXpress snow tubing and ice skating is winter fun for all! Overnights, day, and season passes available. Make sure to check the website before you go, as tubing depends on the weather.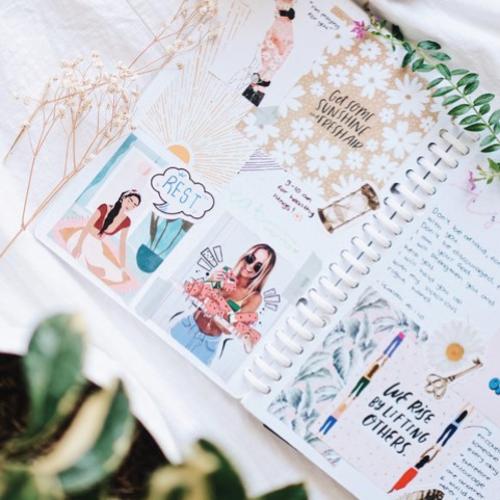 CelebrateARTS! - The Cultural Alliance of York County will kick-off their 2021 Campaign to raise re-start funding for the arts with a full week of free cultural events, January 16 -23, 2021. Check out offerings such as a live-streamed concert from the York Symphony Orchestra and Reggie Harris, a mixed media journaling class from Creative York, an online MLK Day Celebration, and much more. Get all the details and the full schedule of events at the Cultural Alliance website.