Trying to keep the kiddos busy this winter without having to shiver in the cold? We have you covered with plenty of places to hang out, have fun, and keep toasty warm in York County.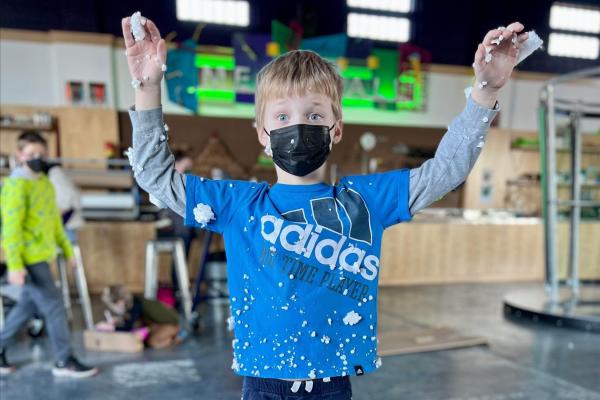 York's legacy of making is alive and well at Keystone Kidspace. This new, fun space was made with kids in mind. They provide genuine access to experiences, tools, and mentors that ignite children's imaginations. Whether creating in the messy studio, experimenting in the teaching kitchen, or tinkering in the digital lab, they offer kids a safe space to push boundaries, break rules, and test their limits.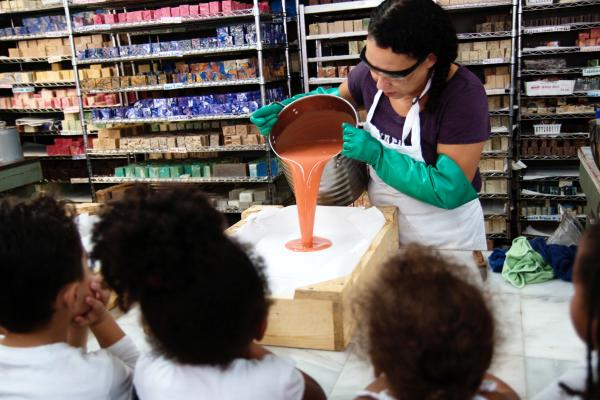 Speaking of making, get hands-on and make your own soap at Sunrise Soap Company's Creation Station. Pick out a fun mold from their extensive collection, mix all the ingredients, including natural pigments, scents, and even sparkles, and walk away with a souvenir of your own making.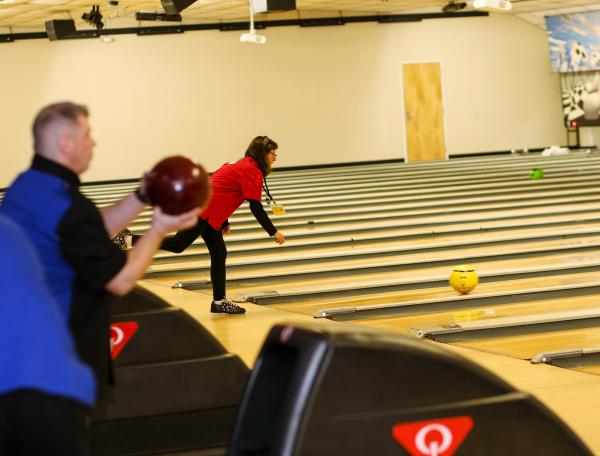 Is there any better family activity than bowling? Laser Alleys brings this classic game to you with a bright, colorful experience your kids will love. Throw in a game of laser tag and some delicious snacks, and you've not only made your kids happy, but you've also made memories to last a lifetime.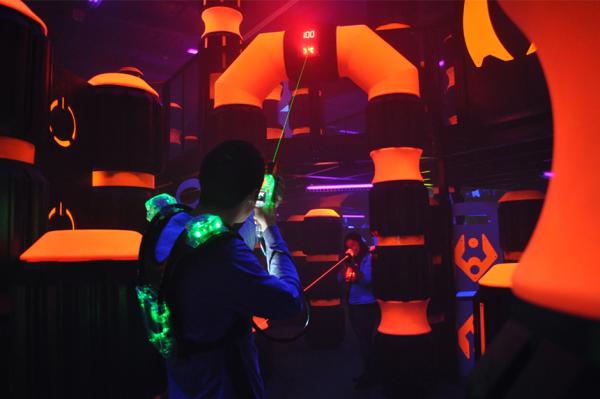 Go-karts, laser tag, arcade games, oh my! Hickory Falls in Hanover is the place to be for kids on the go. Let them loose in the indoor play area; one entrance and exit into this maze-like playscape means you can sit peacefully on the sidelines while your kids get their energy out. Then play together on the dozens of arcade games, in a game of laser tag, or on their virtual reality Hologate.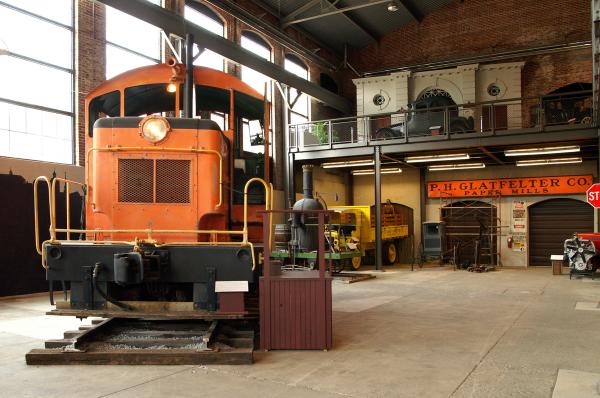 We know what you're thinking. My kids will hate going to a museum. But trust us, the Agricultural & Industrial Museum is not only filled with fascinating exhibits but also packed with fun. There are cars, trains, and trolleys all open for children to climb on and explore. The two-story working gristmill will have them amazed. But the place they will truly be fascinated by is the phones through the ages exhibit. Just don't feel too old when they ask where the apps are.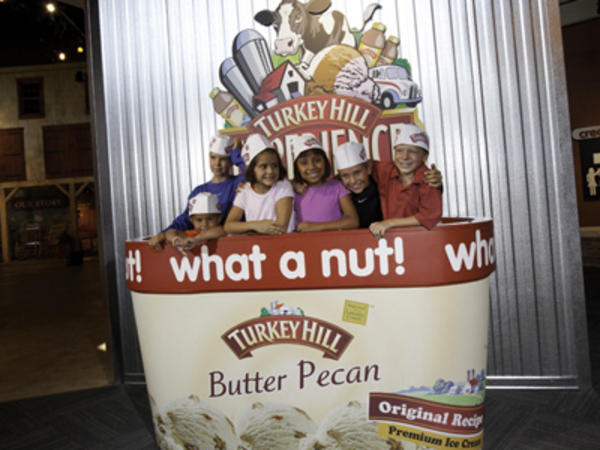 Just across the Susquehanna River in Columbia is Turkey Hill Experience, where you can learn how their delicious ice cream is made. Sit in a restored milk truck, create a virtual ice cream flavor, and star in a Turkey Hill commercial. Milk the mechanical cows and learn about the people and culture of Turkey Hill Dairy. Discovery and delight abound for all ages!