Are you looking for a hopping good time this Easter season? We have some great options across York County for the young and young at heart to enjoy. Looking for more April fun? Check out the Explore York Calendar of Events for all the happenings.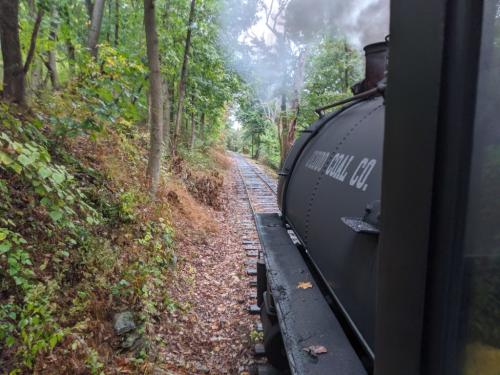 Stewartstown Easter Egg Hunt – April 2 & 3, 2022
You bring the basket. Stewartstown Railroad Company will take care of the eggs! Hop aboard the train and ride with the Easter Bunny out to the picnic grove to hunt for eggs.
Easter Bunny Express – April 9, 10, & 16, 2022
Looking for a shorter trip without missing out on the Easter fun? Try Stewartstown Railroad Company's express option. The Easter Bunny Express offers the traditional train ride with the Easter Bunny. Every child receives a treat from the Easter Bunny. There is no egg hunt with these rides.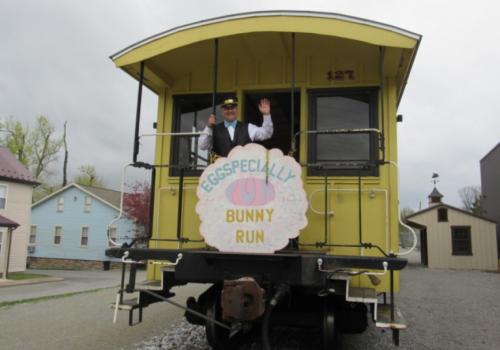 Eggspecially Fun Bunny Run – April 9, 10, 15, 16, 2022
Enjoy a scenic ride through the Heritage Rail Trail County Park to Glen Rock with Northern Central Railway. The Easter Bunny's Helper will be on the train for photo ops. After returning to New Freedom, children can join an egg hunt (weather permitting), and each child will receive a free treat bag.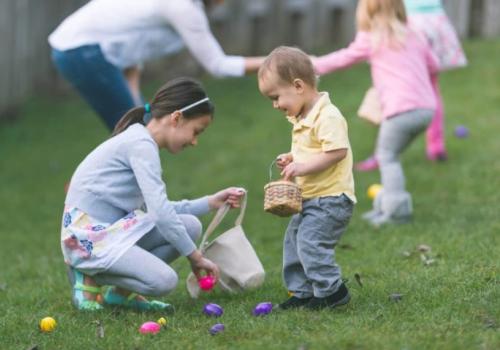 Easter Bunny & Egg Hunt – April 9, 2022
Get ready to celebrate Easter at The Markets at Shrewsbury! All children ages 12 and under are welcome to attend. Bring a camera to capture the joy on your child's face as they uncover eggs during the Annual Easter Egg Hunt. The Easter Bunny will also be available for photos! Please bring a basket so your children can hold all the goodies they find.
Easter Apple Hunt – April 16, 2022
It's back! The one and only Easter APPLE Hunt at Flinchbaugh's Orchard and Farm Market. There will be hourly apple hunts from 10 a.m. to 3 p.m., magic shows, friendly alpacas, and more! Not to mention a visit from the Easter Bunny!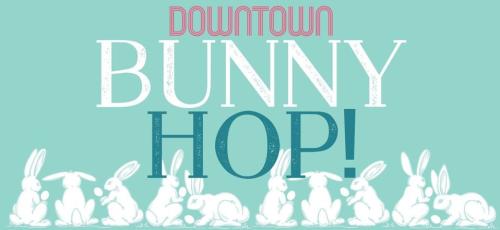 Downtown Bunny Hop – April 16, 2022
Enjoy free photos with the Easter Bunny and free kids' crafts from 11 a.m. to 1 p.m., and vendor specials all day long at Central Market House.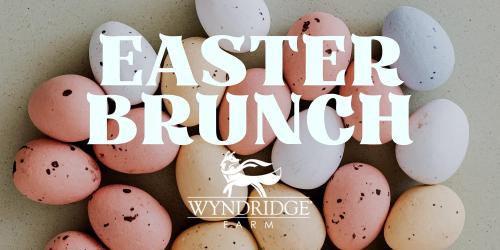 Easter Egg Hunt & Bunny Brunch – April 16, 2022
Celebrate Easter at Wyndridge Farm, complete with two egg hunts, one for little ones age 2-5 and one for the "big kids" age 6-10 that will go all over the farm! Search for candy-filled eggs, then enjoy brunch with the Easter Bunny.
Easter Brunch – April 17, 2022
Want to enjoy Easter brunch without the cooking and cleaning? Wyndridge Farm is serving up delicious food in a picturesque setting. Best of all? No dishes to scrub.