York County, PA, is steeped in history. In honor of Black History Month, we are highlighting some of the pivotal moments in African American history in York County and African American history makers who overcame adversity to leave their mark.
It's essential to talk about William C. Goodridge when discussing York County's black history. A former enslaved person, Goodridge established prominent business ventures in York, PA, and was a Station Master along the Underground Railroad in the 1840s and 1850s committed to helping others find freedom from slavery. You can visit The William C. Goodridge Freedom Center and Underground Railroad Museum to see firsthand the home of Goodridge and learn more about his legacy.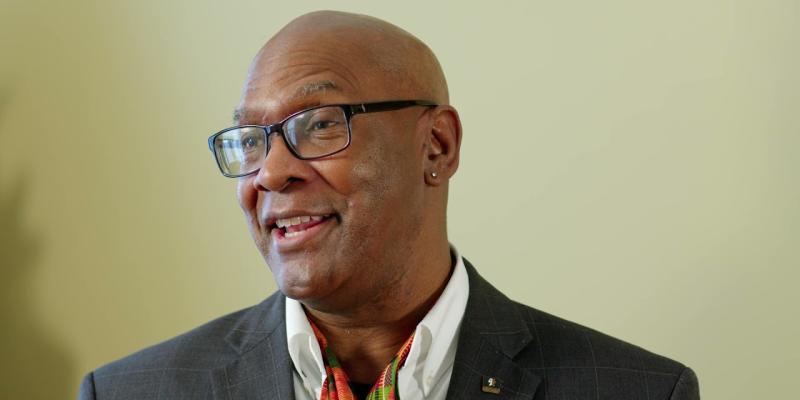 You may have heard of the 1989 Civil War film "Glory" with admired actors Denzel Washington, Morgan Freeman, and Matthew Broderick. The film shares the heroic actions and struggles of the soldiers in the African American 54th Massachusetts Infantry Regiment in the Civil War. Two York County residents, Aaron Cummings and Charles Batty, fought for the 54th Massachusetts. Approximately 200 total African American soldiers with York County ties have been identified as fighting in the Civil War. (McClure, 2019a) 
In 1872, York's oldest African American cemetery was established, Friends of Lebanon Cemetery. The largest African American cemetery in York County, it's the burial site of black veterans, politicians, clergy, former slaves, and other African American individuals. Take a walking tour of these hallowed grounds to learn about the histories of those who lay at rest here.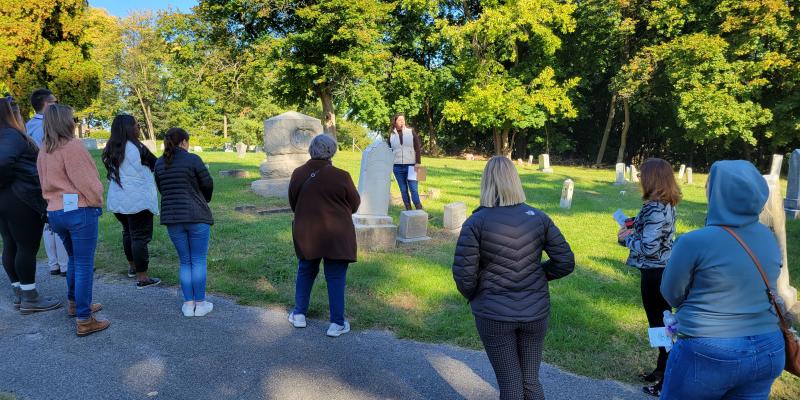 World-renowned scholar Debra Newman Ham graduated from York High School. She started her career in 1972 and led a successful career as an archivist, curator, professor, and published author specializing in black history. Her historical work has been used extensively in the study and teaching of black history across the nation. (McClure, 2019b)
Another York County native, Loretta Claiborne, has defied the odds and continues to make history with her achievements. Claiborne was born blind and intellectually challenged, unable to walk and talk for the first four years of her life. But once she started to walk, she ran! She placed in the top 100 women in the Boston Marathon twice, has won medals in dozens of events at the Special Olympic World Games, holds the current world record in the women's 5000 meters in her age group, is the first person with intellectual disability to receive three honorary doctorate degrees, and won the ESPN Arthur Ashe ESPY Courage Award in 1996. ("About Loretta," 2023).
Black history isn't just observed in February, it's celebrated in York all year. Continue your discovery of black history in York County along our new Cultural Trails launching late February 2023. The Cultural Trails feature the pioneers and crafters of York County. The series includes an African American Excellence trail showcasing black-owned businesses and experiences that tell stories of perseverance and entrepreneurship of African American history in York.