We're getting ready to say farewell to 2016 and celebrate 2017 in York County.
Everything from a White Rose to a pickle to PAC-MAN will drop from the sky at midnight, and champagne toasts will go off across the land. If you're looking for an early night, there are even plenty of options for the kids to celebrate before their bed times.
Here are eight ways to greet 2017 in York County and make sure the last day of 2016 is one for the memory books.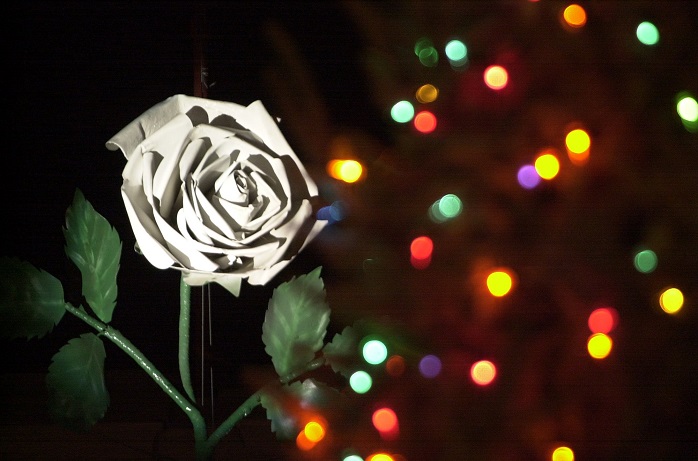 Watch the White Rose drop in York
York has spent the last year celebrating its 275th anniversary, but it's time to say farewell to the milestone year of 2016 with a party welcoming 2017.
Gather with friends and family for New Year's Eve York on Continental Square and cheer as the White Rose drops at midnight. Fireworks will light up the sky afterward.
Complimentary noisemakers and hats will be provided as long as supplies allow.
Have the countdown early for the kids at Central Market
There's no need to keep the kids up late to celebrate the New Year.
For a kid-friendly option, head over to Central Market House in York for an evening of free entertainment and activities that will culminate with a balloon drop countdown at 8 p.m.
Youngsters will enjoy glitter tattoos, face painting, photo stations and props, and select vendors will be open and offering food and beverages.
Ring in 2017 with a pickle
What else would Dillsburg drop on New Year's Eve other than a pickle?
You can see one of Pennsylvania's most distinctive New Year's celebrations during Dillsburg's 23rd Annual New Year's Eve Pickle Drop. The event offers activities for all ages culminating with the famous pickle drop at midnight on the square followed by fireworks.
Enjoy entertainment from a magician, a caricaturist and balloon artists as you wait for the pickle to fall.
A Baby Pickle Drop at 7 p.m. ensures that even the little ones with early bed times can take part in the fun. 
Join Timeline Arcade for the fourth annual PAC-MAN Drop
Play your way into 2017 at Timeline Arcade in Downtown Hanover. It's hosting New Year's Eve the way only an arcade could - by dropping PAC-MAN at midnight.
The party at Timeline Arcade will also feature live music, drinks and pizza. Tickets are $25.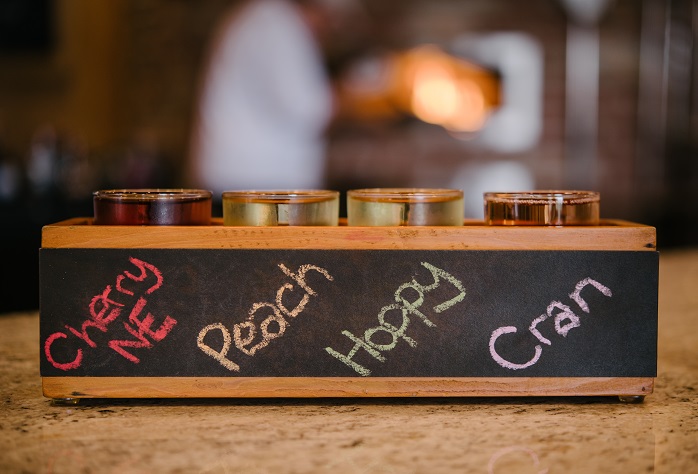 Toast 2017 with handcrafted cider at Wyndridge Farm
Make the last thing you remember about 2016 an incredible meal in an amazing location.
Celebrate with a delicious four-course dinner at Wyndridge Farm, where guests can raise a glass of crafty cranberry cider to 2017. Known for its crafty beverages - including cider, beer and soda - Wyndridge Farm is located on a historic American farm. You'll marvel at the beautiful setting.
Dinner runs 4-9 p.m., leaving time for you to sprint out to NYE celebration later in the night. Reservations are required.
Don't forget the champagne at the Wydham
Want to celebrate indoors? The Wyndham Garden York will host its own all-inclusive bash that has everything you need in one spot.
Gather in FenderZ Grill & Pub for an open bar, food and music by the JC Fisher Band.  Stick around for a champagne toast at midnight. Admission is $50 and covers everything. Call 717-846-9500 for reservations.
Join Father Time for New Year's Eve at Noon
There's no place more appropriate to mark the passing of time than the National Watch & Clock Museum in Columbia, where Father Time and Baby New Year will team up for a kid-friendly New Year's celebration.
At this party, the balloon drop happens at the strike of noon. Kids will lean about the passage of time and enjoy a dance party, photo booth and more children's activities.
Admission is $9 for adults, $8 for senior citizens and $5 for kids age 5-16. Children under 5 get in free.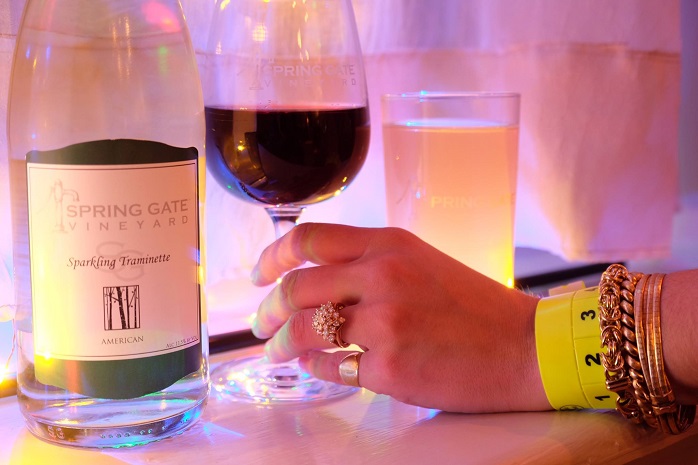 Celebrate on the Wine Trail
Ring in 2017 with wine with one of the members of the Mason-Dixon Wine Trail. Spring Gate Vineyard & Brewery will feature live music, food trucks and its first time having a New Year's Eve drop. Of course, there'll be champagne.