Not sure where to start with all the awesome events this July in York County? Let us help! These are just a few of the hottest things happening around the area this month. Make sure to check out the Events Calendar for even more fantastic ways to get out and have it made in York County.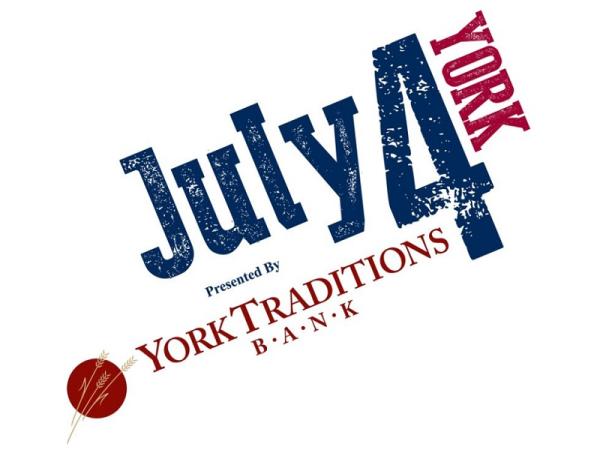 July 4 York – July 4 
America-lovin' fun is back in 2019! The fireworks, the food, the fun for kids, lawn games, and live music from the best of Central PA.  The good times start at 5 p.m., and they don't stop until the grills burn down, and the fireworks set free 'til 10 p.m.  If you're proud to have the spirit of an American this summer, celebrate with your family, friends, and neighbors at July4York!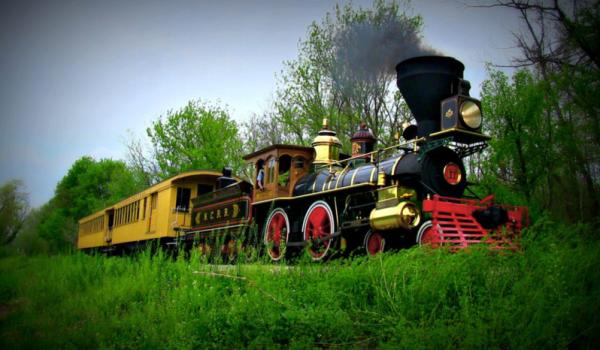 William C. Goodridge on the Glen Rock Express – July 6 
You don't have to be a history buff to enjoy this beautiful historic train ride through York County. Kelly Summerford, who portrays William C. Goodridge, will narrate on the train and give riders a firsthand account of the experiences Goodridge went through being a prominent business owner and figure along the Underground Railroad.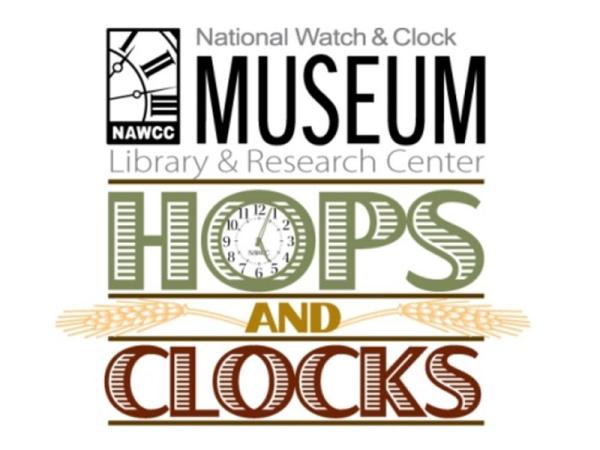 Hops N' Clocks – July 12
It's time to sip on some hops and check out the clocks! The NAWCC National Watch & Clock Museum will hold its 12th annual beer-tasting event, Hops 'n' Clocks, on Friday, July 12, 2019, from 6 to 9 p.m. Sample local brews and the area's famous food scene, enjoy live music, and maybe even win a door prize!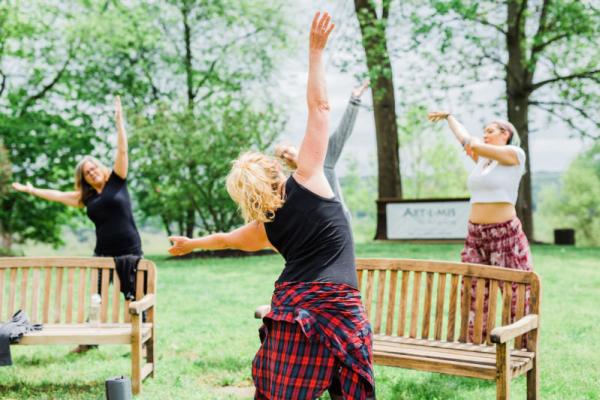 Find Your Center Summer Retreat - July 18-21
Explore the Susquehanna River through hiking, yoga, and stand up paddleboard! Get acquainted with the Paddleboard by learning balancing postures and standing postures during yoga practiced on a stand-up paddleboard in the river. Combine the river exploration and yoga on the paddleboard with yoga asanas (poses) along the shore, and you'll have a fun and challenging weekend with lots of memories and laughter! This weekend of hiking, paddling, and doing Yoga in nature along the banks of the river, one of the most pristine locations in Pennsylvania, will be a retreat to remember.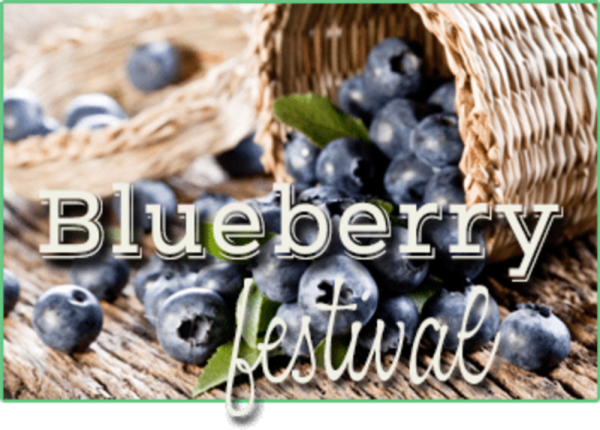 Blueberry Festival – July 20
Celebrate these delicious little berries and help a great cause at the same time! The Blueberry Festival at Paulus Mt. Airy Orchards benefits Harrisburg Ecumenical Food Pantry. For every adult and senior citizen breakfast ticket, $2 will go to the food pantry and $1 for every child breakfast ticket. Plus, $2 for every PlayLand admission. Come for the all-you-can-eat breakfast (pancakes, scrambled eggs, ham, fruit, coffee, and juice) served until 10:30 a.m., and stay through the day for over 30 arts & crafts booths, pick-your-own berries, free food samples, the Jazz Me Band (9:30 a.m.-12:30 p.m.), tractor-pulled wagon rides and more!
Smoke In the Grove – July 26-27
A community festival featuring the Pennsylvania State BBQ Championship, with more than 60 competition teams from the Mid-Atlantic area and beyond competing for over $14,000 in cash prizes and the chance to compete in the annual Jack Daniel's World Championship Invitational Barbecue in Lynchburg, TN and The American Royal in Kansas City, MO.
In addition, more than 12 amateur teams from local fire companies and police departments will compete in the First Responder's Cup to see who has the best wings while competing for bragging rights.
With great food, great music, and great people, the Smoke in the Grove BBQ Competition looks to create a tradition that we hope you will want to be a part of this year and in the years ahead.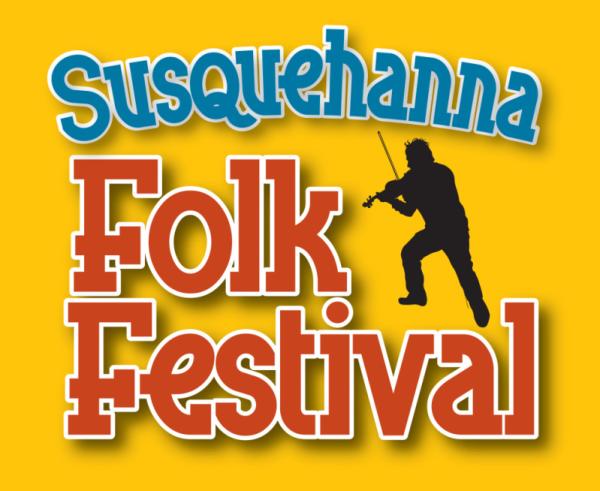 The Susquehanna Folk Festival – July 26-28
Sponsored by the Susquehanna Folk Music Society, the second annual Susquehanna Folk Festival will kick off July 26 at beautiful Roundtop Mountain Resort in Lewisberry, PA. Running Friday through Sunday this year, the weekend will be jam-packed with renowned folk performers as well as regional and local musicians. It's a super-family-friendly festival, with concerts, dancing, workshops, jamming, an artisan marketplace, tasty food, and lots of hands-on activities.
Hanover Dutch Festival – July 27
Delicious foods, handmade crafts, classic cars, and great music – combined, these traditions have drawn thousands of people to downtown Hanover for three decades for the Hanover Dutch Festival.  Always held the last Saturday in July, the Dutch Festival is a standing Hanover tradition in itself. Enjoy live entertainment on the festival stage throughout the day. Kid's Carnival is located in Wirt Park with entertainment for the entire family. The Gettysburg Region AACA Antique/Classic Car Show is held from 9 a.m.-4 p.m. in the St. Matthew Church Parking Lot.