The fall season is a favorite in York County! Check out our list of 30 things to do this month to celebrate the changing of the seasons! Make sure to check with event organizers about COVID-19 precautions. For more upcoming events check out our event calendar! 

Enjoy the local harvest!
Find the perfect pumpkin to bring home - Whether you enjoy decorating with pumpkins or carving them up for some spooky fun, you can find the ideal gourd in York County!
Pick-Your-Own Apples - Is there anything better than spending a crisp fall day picking your own apples? Maybe enjoying the first bite of your bounty!
Browse a Local Farmers Market - If picking your produce isn't your thing, don't worry. York County's many farmer's markets will do the work for you.

Sample the Season!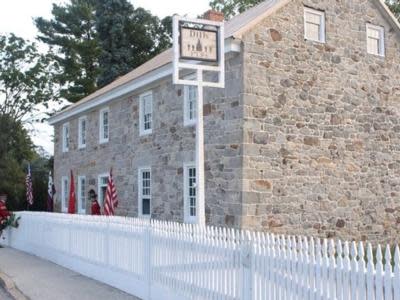 Festive Fun!
Wyndridge Oktoberfest - Wyndridge Farm has transformed their traditional Fall Fest into an Oktoberfest weekend! Two days of new craft beverage releases, fun activities, delicious food, live music, contests & more!
Farmer's Fair Dill's Tavern - Pumpkins, apple butter, and fresh cider — it's harvest season! Celebrate the 105th anniversary of Farmer's Fair at Dill's Tavern from 9 a.m. to 4 p.m. on Saturday, October 17, during a day of demonstrations and festivities, including activities for children and living history encampments.

Virtual Fun!
Bil Lepp Storyteller - Bil Lepp charmed audiences at the 2019 Susquehanna Folk Festival with his wild and witty tales. Now he will return (virtually) for a storytelling workshop plus a performance and conversation with an SFMS community member. 
Virtual Oyster Festival - From October 10 through October 18, virtual festival-goers will be able to access and participate in an entire week's worth of fun, informative, and downright delicious activities.
Civil War Round Table - On October 21, 2020, Dr. Rick Schroeder & Fran Feyock, CRNA, will present, "As the fighting ebbs, a new battle erupts: Civil War Surgery & Anesthesia."

All Aboard!

Family Fun!

Stay Active!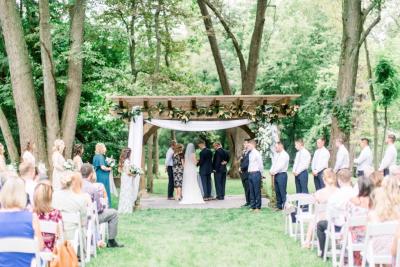 Learn Something New!