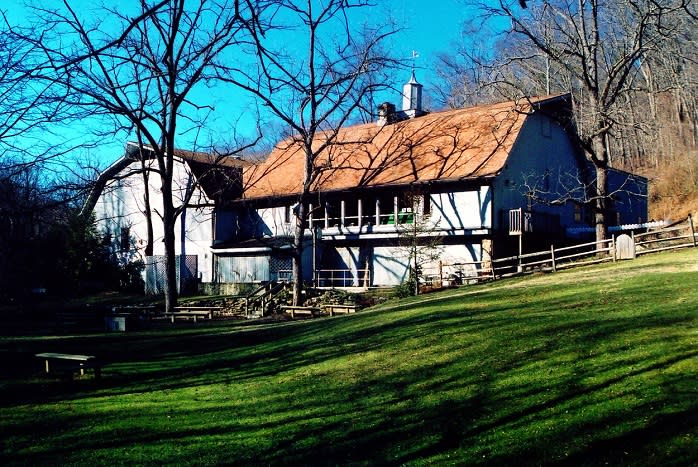 Still need weekend plans? We've got your covered. Here are three things to do this weekend in and around York County, PA.
Friday: Soak in Decked Out Live! one last time at The Vineyard & Brewery at Hershey
The Vineyard & Brewery at Hershey's popular summer concert series will come to a close this Friday, with one final performance from Tropical Soul on tap.
Relax on the deck and enjoy love music as you sip on wine, craft beer and cider. For a delicious fall taste, try the vineyard's hard apple cider - with its Presidential Peanut Butter option treating your taste buds to hints of caramel, apple and, of course, peanut butter.
Check it out this weekend. It won't be back until next spring.
Saturday: Help plant a tree at Nixon Park
Put on a pair of jeans, a long-sleeve shirt and your best hiking boots and head to Nixon Park for a tree-planting adventure that's fun for the entire family, small groups or even individuals.  Tools will be provided for Tree Planting Day, but prepare to get a little dirty.
Planting will occur in both the morning and the afternoon. Make some time to check out the park's nature center or to take a walk on one of the many hiking trails.
Sunday: Check out fire apparatus at the York Fire Muster
Firefighting buffs can gather from 8 a.m. to 4 p.m. Sunday at Cousler Park for the York Fire Muster, a day of fun that feature a variety of fire apparatus, a pumping contest, kids' games and food tucks.
Proceeds benefit the Local Fire Museums and First Responder's Scholarship Grant Fund.
As always, we have year-round lodging packages that make even last-minute planning easy.