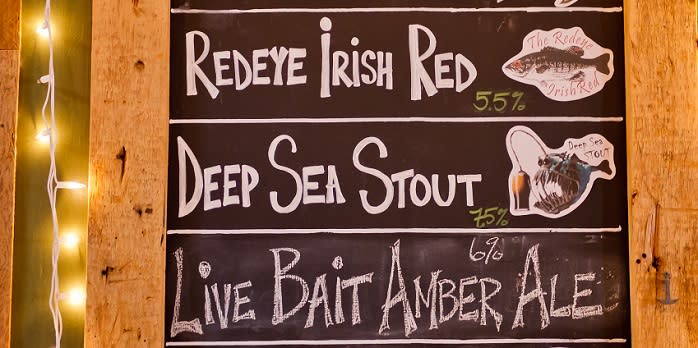 Cure your cabin fever in York County this weekend.
From a late-night bowling excursion to an epic cornhole tournament, there's plenty to do here this weekend. We even have family fun and year-round lodging packages that make planning easy - and come with some extra perks!
Here are three ways to spend your next winter weekend in York County.
Start the weekend with a night out at Laser Alleys, where late-night glowing bowling makes staying up late worth it. Bowl past midnight under dazzling, state-of-the-art lighting. Hit the snack bar for a late-night treat. Cost is $49.50 per lane, covering up to six people.
In case you missed last weekend's FestivICE celebration in Downtown York, you have another chance for some freezing fun. Head over to Codorus State Park for the Winter Festival - and if you're brave enough, take a chilly dip in the lake during the Eagle Plunge!
You'll also enjoy ice carvings, chainsaw carvings and even a horse-drawn wagon, plus food vendors, a children's craft tent and more. Admission and parking is free.
Claim your cornhole crown this weekend at Mudhook Brewing Company, one of the staple attractions of Downtown York.
Enjoy delicious craft beer as you and your teammate take on all challengers in an epic bean bag toss tournament.
Registration for the double-elimination tournament starts at 10 a.m., with competition slated to begin at 11 a.m. Cost is $20 per team.